Call us confidentially on 02033030425
We'll help you focus your entrepreneurial and creative skills on new opportunities.
ipEXIT can help you sell your business or sell/license your Intellectual Property so you can relax and get back to 'YOUR' future.
As entrepreneurs we know how hard it is to build and develop a product and idea into a profitable business. We've been there and had to make that difficult decision to sell so we can focus on new opportunities. Selling might be an absolute financial necessity for you and your investors or simply the realisation that you can go no further without new capital - and want to recoup value from the investment as well as from all your hard work you have invested personally.
Whatever your reasons you need to keep moving forward and look to the future focusing your entrepreneurial and creative skills on new opportunities.
That's where we can help.
As developers and sellers of our own businesses and intellectual property, we don't consider moving on a failure but a practical business decision to maximise the potential from our successful ideas.
It's simple, hassle free and has no upfront costs selling through ipEXIT. We get paid when you do. Once you've initially contacted us we'll arrange a time to chat.
We talk and learn about your business
This enables us to complete our 'pre-approval assessment' where we evaluate your business to match it to the interests of our buyers. This means you will quickly know the potential for selling. As soon as your business is ipEXIT approved we will proceed to approach relevant buyers and start to compile buyer required information.
Business approved proceed to market
ipEXIT has established an approved network of professional and reputable buyers who, like us, adhere to the highest business ethics and must maintain those standards to continue working with us. Buyers have confidential access to your pre assessed business information (i.e. Financial Statements, Business Plans, Cashflow Forecasts, Patents etc.) and will make quick decisions towards making offers.
Once your business has been purchased you're free to pursue your next venture.
Examples of enquiries we deal with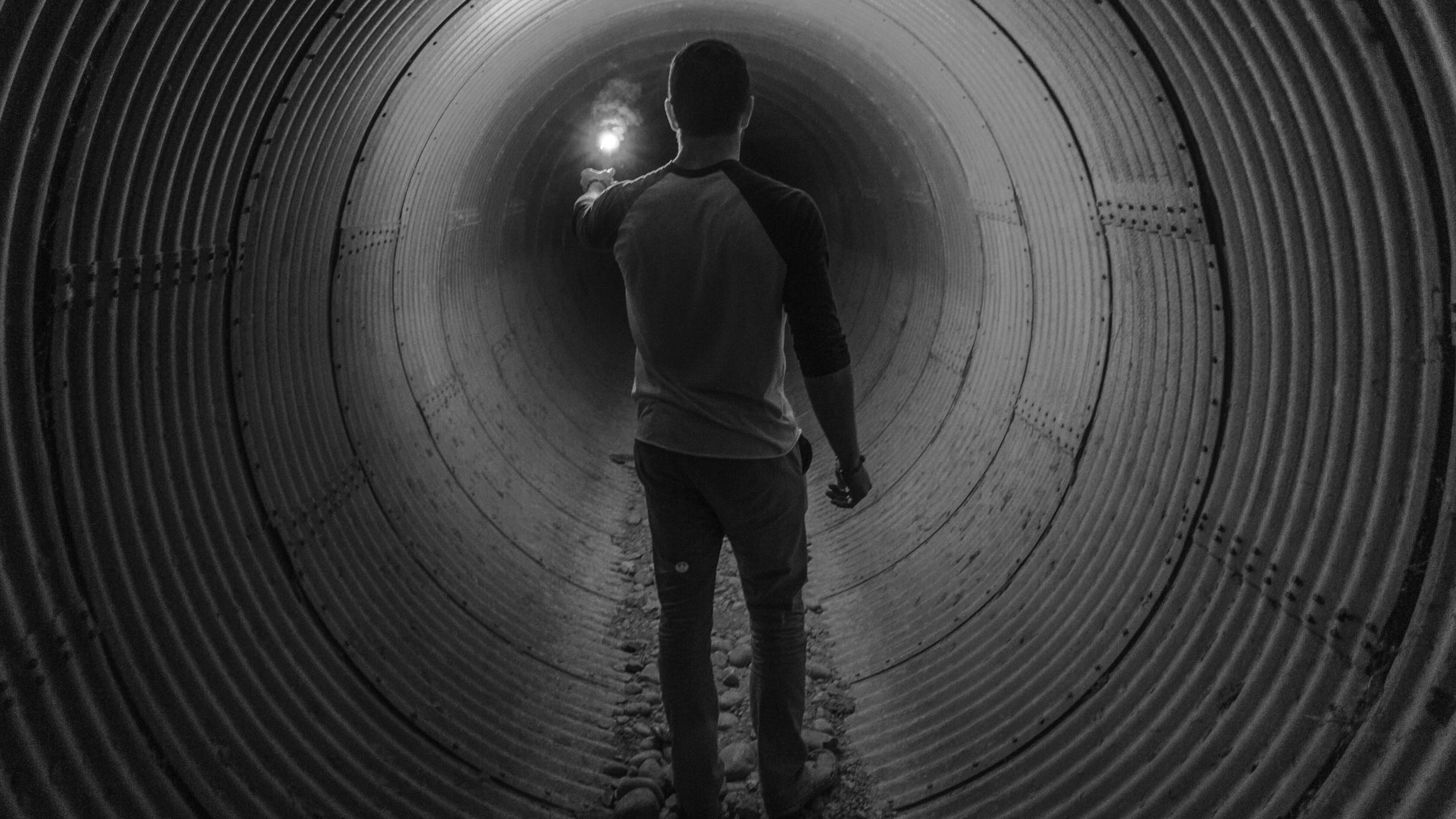 Spatio-temporal motion capture and analysis
Medical Standard Air Quality Analysis and Filtering
A price and service comparison site for taxis and cabs in the UK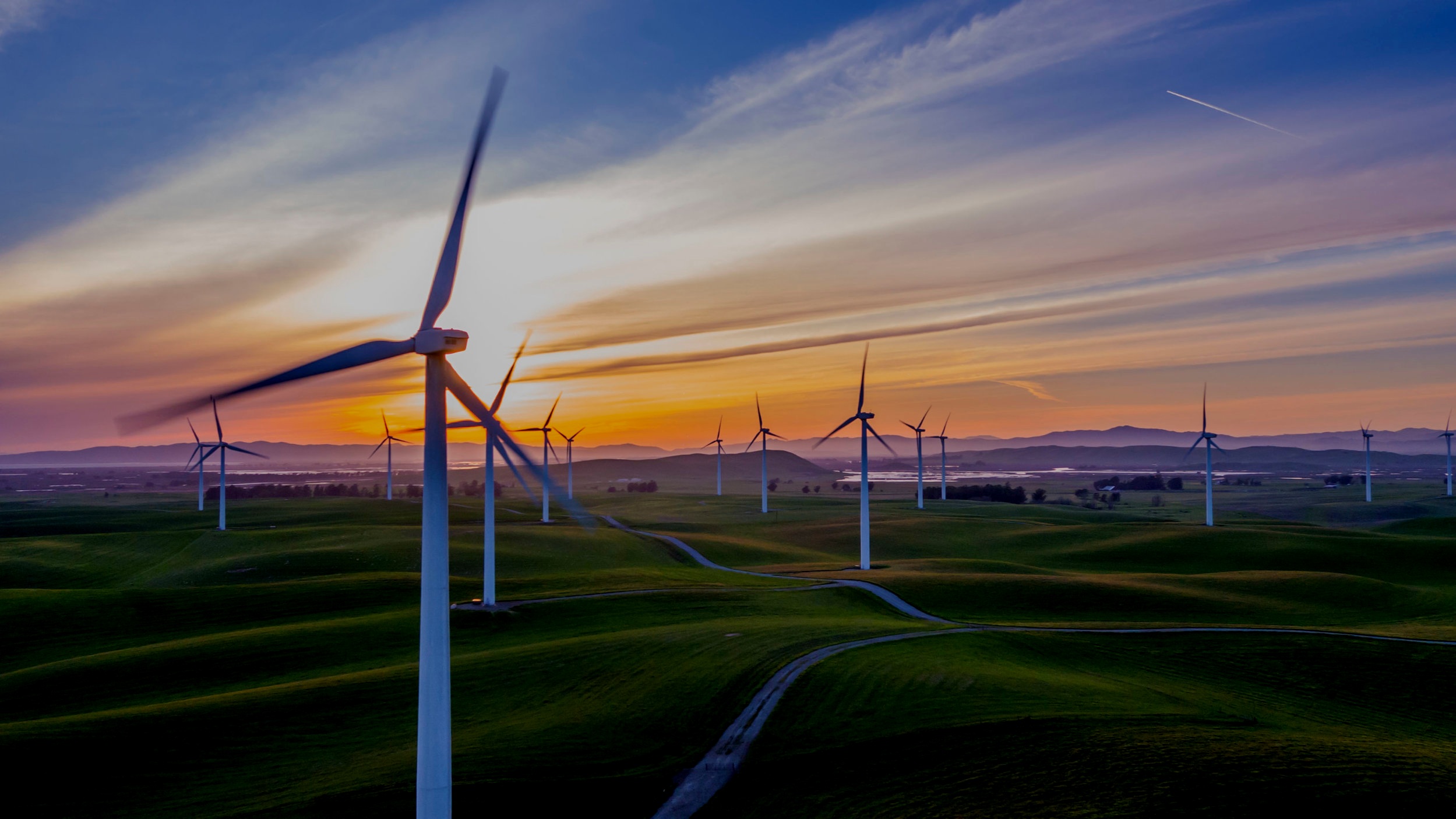 Wind driven renewable energy and storage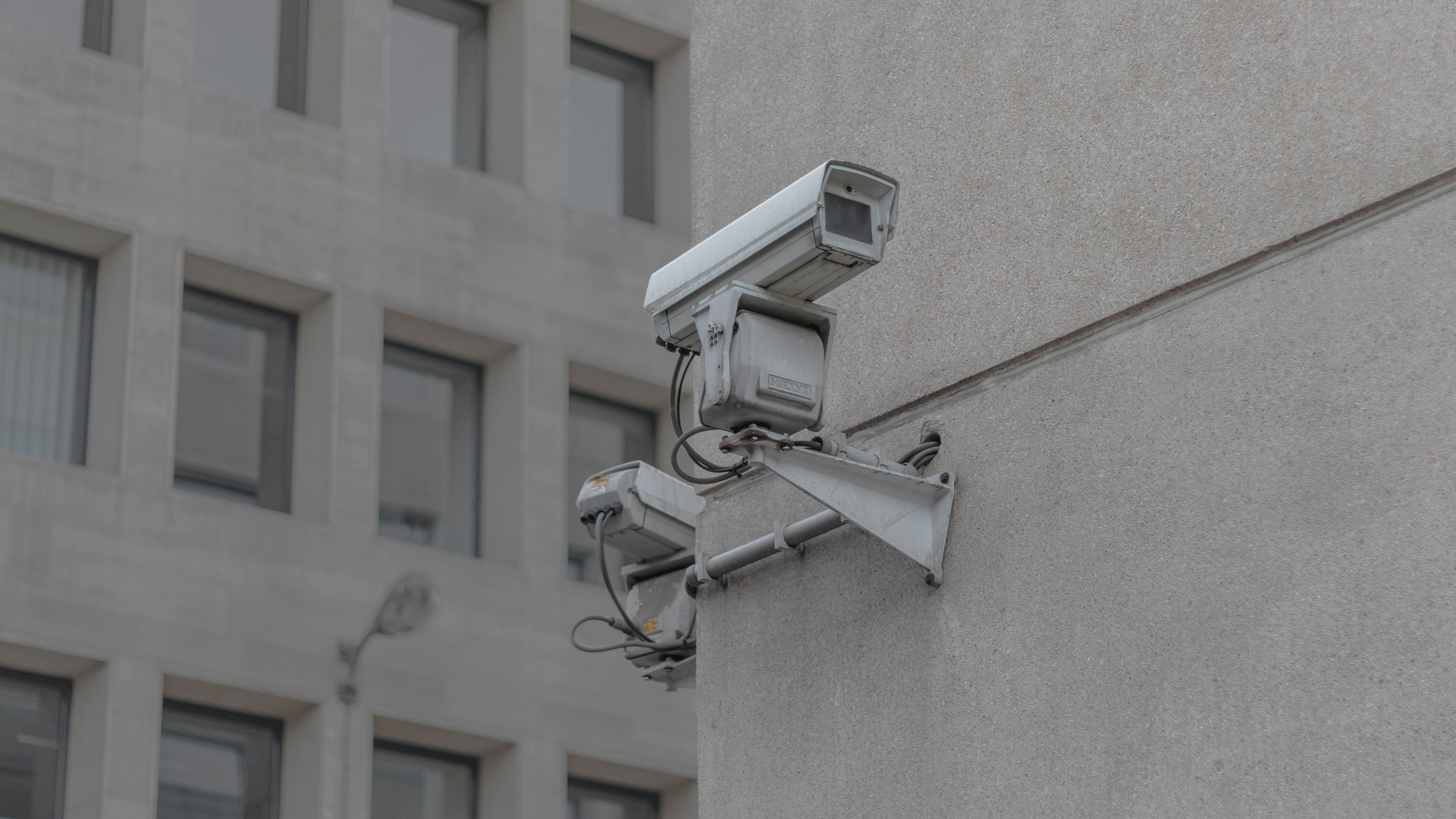 Perimeter Intrusion Detection technology and integration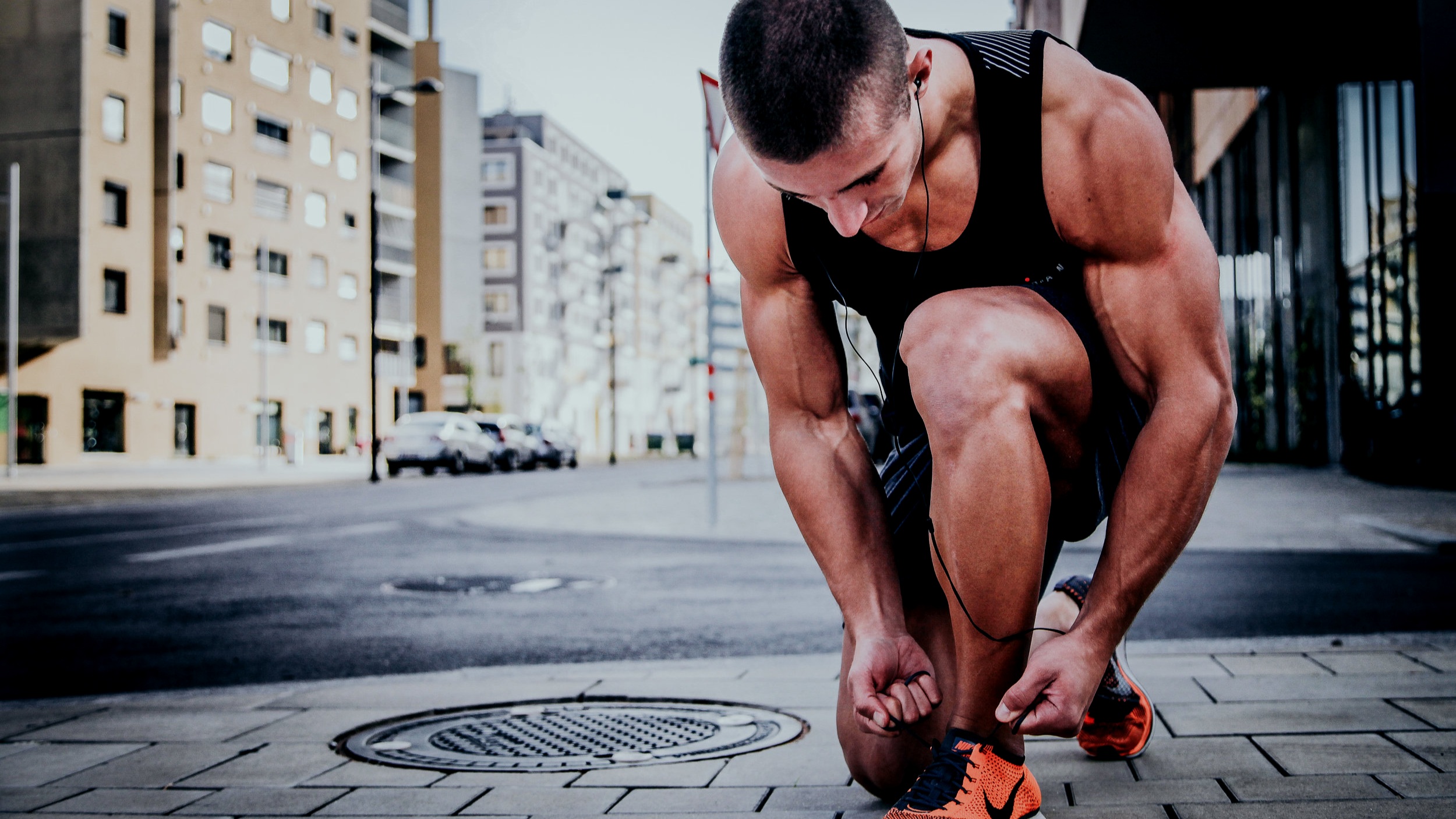 Occupational Health for business with specific discipline specialities
Nano Tech for the Construction Industry
Well Being and Motivation via Gamification
SaaS based Unified Communications Platform
Equine Workflow Management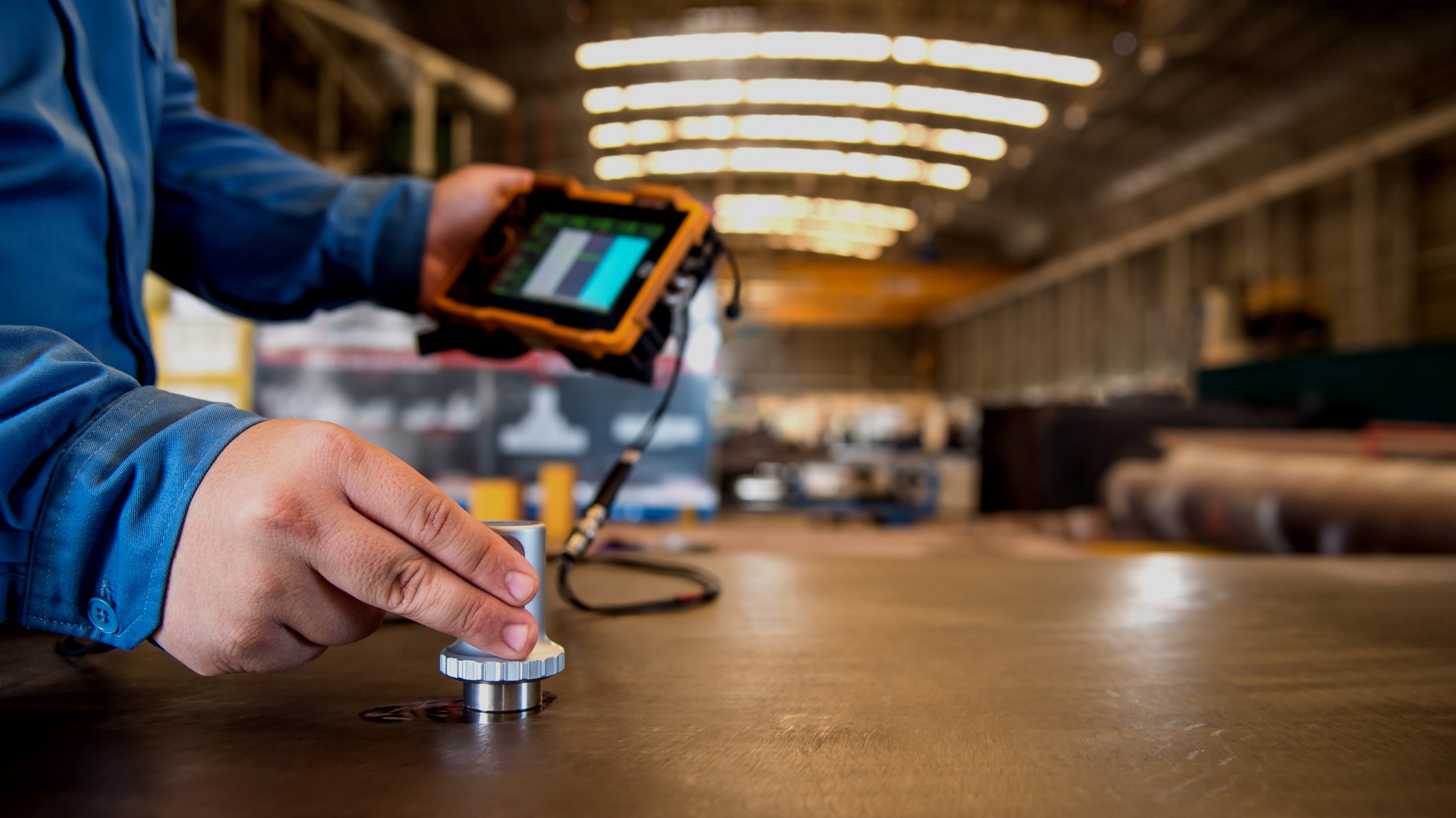 Non-Destructive Materials Testing (NDT) for the aerospace and automotive industries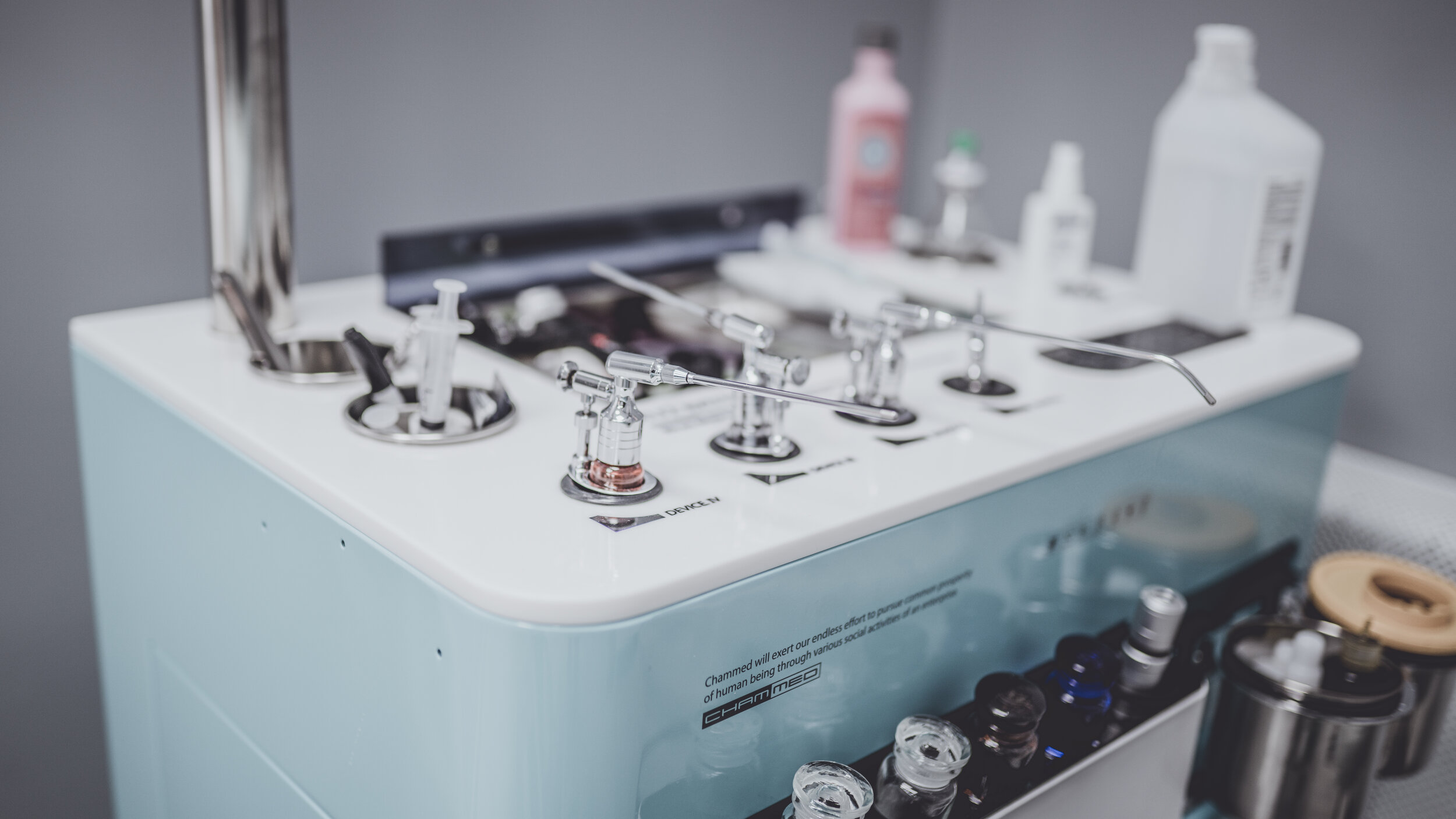 Analysis and self medication device for Diabetics
Give us a calL
We may be able to help you
Case study
A fully integrated platform that facilitates efficient field-based data collection with aggregation, scoring and reporting of collected data.
Multi-tenant SaaS service service features enabled.
- Intuitive web, iOS/Android field based assessor apps.
UI for self-serve administration of
- Users (Assessors, Administrators, Dashboard/Report Users)
- Candidates (People/Places/Things)
- Assessments
Offline data capture and multi-device synchronisation
Full geo and time coded audit of all interactions
Multilingual
Live dashboards and data verification